WELCOME to the CRT 2023-24 Season!


CRT never fails to impress, and this season we are eager to continue that tradition by showing off the talents of outstanding playwrights, directors, dramaturgs, designers, and student & guest artists. Here's what you get to see this year:
 
By Tatty Hennessy
Directed by Brendon Fox
October 5 – 15, 2023
The Nafe Katter Theatre
 
After her father's unexpected death, 15-year-old Rory sets out with her father's ashes to help him fulfill his lifelong dream of going to the North Pole.  An epic Arctic adventure about adolescence, grief, love, and about being an explorer in a melting world.
WAR OF THE WORLDS 2023
By Jaron Hollander
Directed by Jaron Hollander
November 30 – December 10, 2023
The Nafe Katter Theatre
 
It's 2023, and the Martians have landed in Connecticut. Why are they here, what do they want, and just how much mayhem will our 24-hour news coverage of their arrival incite? HG Wells' sci-fi masterpiece The War of The Worlds meets Carlo Goldoni's The Servant of Two Masters in this hilarious exploration of fascination, fear and the power of talking heads. With puppets! A world premiere.
A DOCTOR'S DILEMMA
Adapted and Directed by Tlaloc Rivas
From the play by George Bernard Shaw
March 21 – 30, 2024
The Nafe Katter Theatre
 
A doctor who has discovered a lifesaving cure must make an impossible decision. With only one lifesaving dose remaining and two people in need, whom should he save?  A scalpel-sharp satirical examination of the medical establishment, love and the value of art.  
THE 25th ANNUAL PUTNAM COUNTY SPELLING BEE
Book by Rachel Sheinkin
Music and Lyrics by William Finn
April 18 – 28, 2024
The Harriet S. Jorgensen Theatre
 
Cheer on 6 eclectic mid-pubescent bee contestants as they vie for the coveted county championship and struggle to avoid the soul-crushing 'ding' of the elimination bell. Winning isn't everything and losing does not necessarily make you a loser. A hilarious and endearing Tony-Award-winning musical.
CRT Land Acknowledgement
The land on which we gather is the territory of the Mohegan, Mashantucket Pequot, Eastern Pequot, Schaghticoke, Golden Hill Paugussett,  Nipmuc, and Lenape Peoples, who have stewarded this land throughout the generations.  We thank them for their strength and resilience in protecting this land, and aspire to uphold our responsibilities according to their example.
Thank you to our 2023-34 Season Sponsors!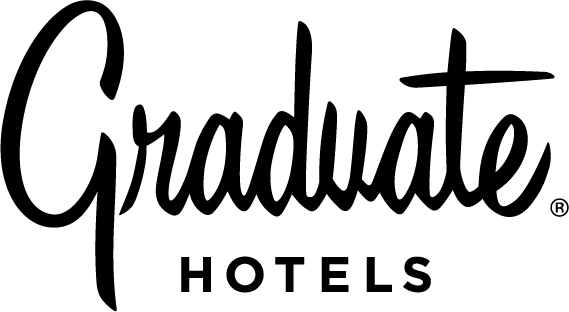 Follow us on Instagram!
Like us on Facebook!
E-Mail List
BOX OFFICE HOURS 
Mon: 11am-1pm phone only
Tue: 11am-1pm in-person & phone
Wed: 2-5pm phone only
Thu: 2-5pm in-person & phone
Fri: 12-3pm phone only
Phone: 860-486-2113
Email: crtboxoffice@uconn.edu