Antigone

Co-Production of CRT and Human Rights Institute/Dodd Impact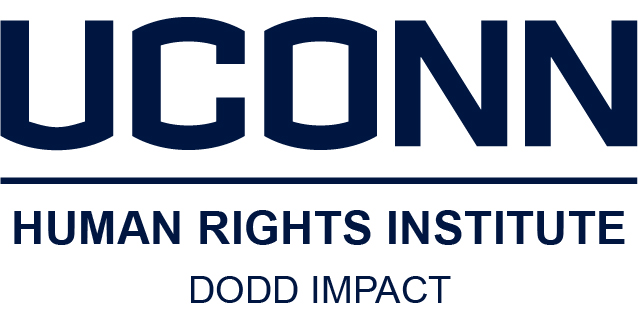 Written by Sophocles
Adapted and Directed by Gary English
April 1-11, 2021
Virtual Production  
This play offers an intimate portrait of a young woman and her refusal to sacrifice her principles when ordered to meet questionable but legal demands of a state in crisis.
The conflict between two points of view regarding our rights and responsibilities as citizens takes on a contemporary look, as we navigate a world where issues of gender, race, violence and trauma thread through a political discussion regarding natural law, civil disobedience, and the importance and risks of public dissent.

RUNNING TIME: 1 hour 40 minutes including one 10 minute intermission.

All performance times are in Eastern Standard Time.

The Sunday, April 11 performance will be pre-recorded, not live streamed.
 
Cast List
ANTIGONE/ Samantha Seawolf
ISMENE/ GraceAnn Brooks
CREON/ Michael Curry
MESSENGER/ Casey Wishna
HAEMON/ Christopher Collier 
SENTRY/ Ethan Caso
TIRESIAS/ Mercedes Herrero*
CHORUS/ April Lichtman
EURYDICE, CHORUS/ Amy Morse* 
POLYNICES/ Jack Dillon

*Member of Actors' Equity Association